What is GDPR training?
The General Data Protection Regulation (GDPR) was created in 2016 with the aim to protect data and privacy and became an applicable law in Europe in 2018. More specifically, GDPR identifies rules on how businesses, governments, and other entities can process EU citizens' or residents' personal data. Since that year, all companies and organizations (also specified as data controllers) needed to follow its rules and take action to avoid any violations.
Compliance training became an immediate answer for every business to support the adaptation process to this new era of data protection.As we all know, a new law in place requires new knowledge and awareness. All kinds of business from small to big corporate, of all sectors, from healthcare to education, must be compliant regarding GDPR. Moreover, due to the exponential growth of the internet and social media, violations can also be involuntary.
Although GDPR is a European law, it is also enforceable for personal data transfer outside the EU and EEA areas.
It's evident that both individually and collectively, this regulation has been created to protect users and provide them with more control and understanding.
Who wants to take some data protection training?
The answer from many employees would likely be a negative one. Unless your job title is Compliance Officer or IT Specialist, you may not be excited with the idea of spending your time doing GDPR training and privacy training. Training is enjoyable when it entails skills development, new competencies on the job, and teamwork, but GDPR employee training in extensive laws and regulations can hardly be part of the excitement.
The truth is that, for most employees, GDPR training is mandatory, and, for others, it is a recurrent aspect of their work-life when dealing with customers, logistics, and other areas involving the processing of personal data of employees, customers, or business partners.
Without clear and effective privacy training, we may underestimate the importance of GDPR compliance and its value.
How to deliver proper GDPR training for employees
GDPR is the mirror of our time; we communicate with multiple devices and navigate the internet for every single aspect of our private and public life. The moment we buy a train ticket, order a new pair of shoes, or sign a contract for a new job, our privacy should be addressed and treated by data controllers correctly. Likewise, we can't go blind and lack information on this fundamental aspect as users, consumers, and clients.
The best way to enable a fully GDPR compliant private business or public enterprise is to have a digital GDPR training solution that simplifies training procedures for all employees. Achieving this goal is easier when people become familiar with data subjects' rights, processors' obligations, and the various scenarios about GDPR compliance.
By implementing a learning solution, you can decide among different training styles according to your organization and people's knowledge. Step-by-step courses and video learning can make data protection training unforgettable and effective.
Becoming aware of the impact of GDPR and having a relevant understanding of its importance creates value in any job function and company that is either operating in Europe or doing business with European customers. Needless to say, privacy is a private matter, but it concerns all of us.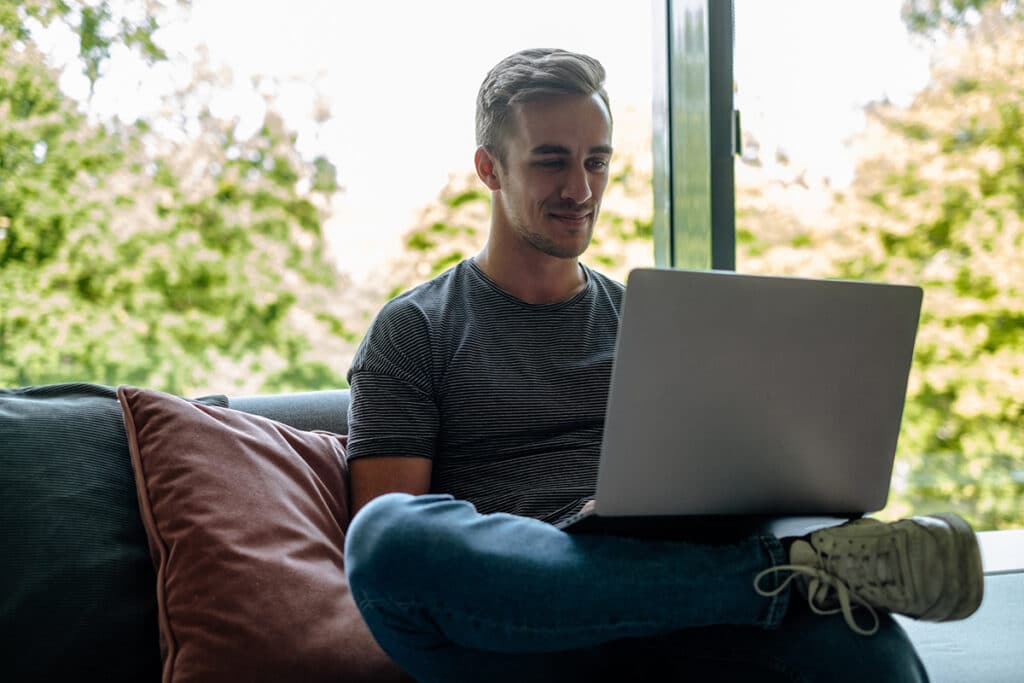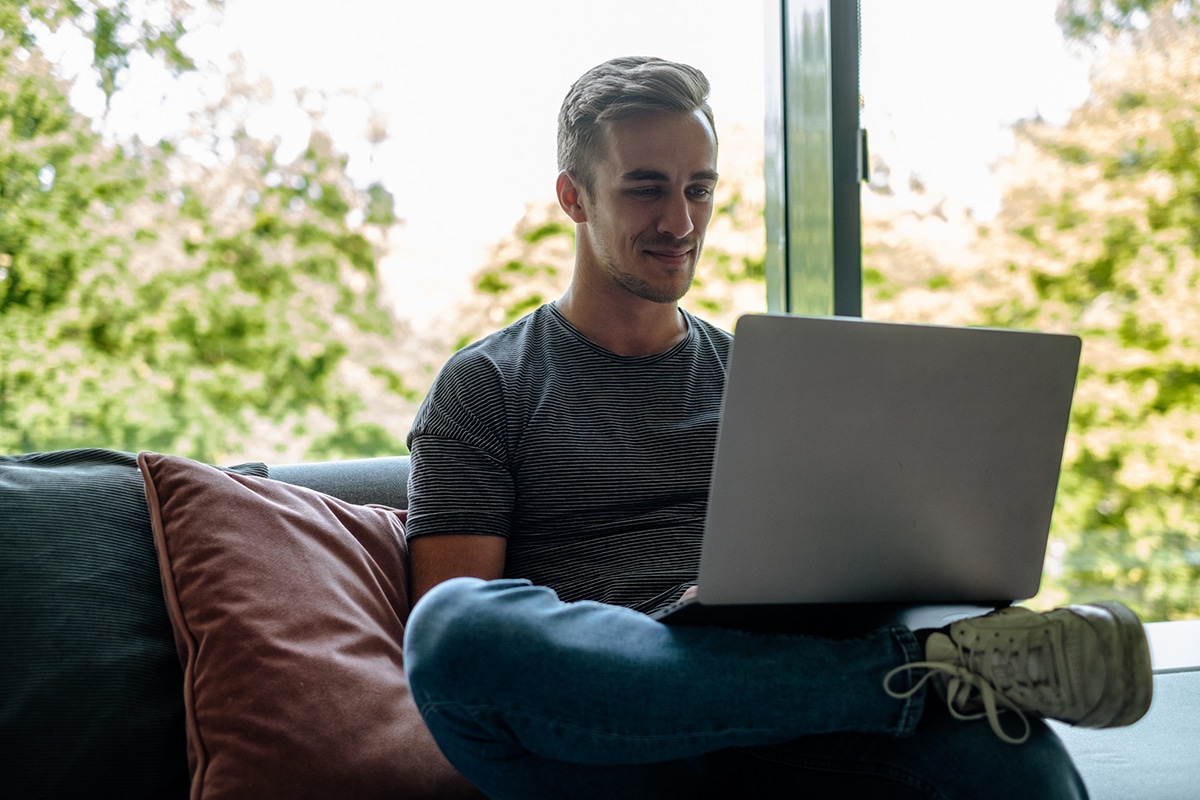 GDPR Training Course Breakdown
When choosing GDPR training courses for employees, you will tap into the risk assessment area and security awareness. For example, GDPR training courses can show how to keep personal data safe and how to react in case of a breach. Having clear and transparent guidelines within an organization is the most efficient way to stay safe.
One of the main principles of GDPR is data consent: a complex issue which every business has to deal with responsibly due to our online presence on multiple platforms and social channels. In a nutshell, GDPR protects our most private information. But what is considered private information? Even sensitive data like political views or sexual orientation are treated with strict regulations and require approval. This brings us to communication; companies should request consent in clear language (accepting cookies or advertisement, for example) to let users understand their rights and choices about allowing the use of personal information.
Another crucial topic that belongs to privacy training is the right to be forgotten. Organizations hold personal information with consent given freely by users, but they should have specific guidelines when users request to remove their data permanently. In this case, GDPR identifies circumstances that allow this information to be deleted; in other words, users can withdraw the given consent for several reasons.
In conclusion, GDPR training for employees allows your business to cover all privacy scenarios and support each employee to follow, understand the importance of these rules and apply them in their jobs. Click here to learn more about eloomi's cybersecurity training and IT security training solutions.