Compliance Officer: How Training Can Make Your Life Easier
Are you a compliance officer? Or thinking about hiring one? Hear this. As the name suggests, the officer takes care of one of the most important aspects of a company's success and safety. To support and facilitate this complex job, your company needs to implement compliance training. Let's find out more about this fundamental role and its biggest responsibilities and challenges!
The role of the compliance officer
As we all know, working as a compliance officer can be extremely different according to the company and field you are in. The health sector, for example, will require specific regulations, like HIPAA compliance, that differ from a tech company or a financial start-up, and so on. But the principle is always the same; the compliance officer ensures that all regulations and procedures are in place and updated. 'Not on my watch' should be every compliance officer's motto!
But various obstacles and complexities can make it extremely difficult and tiring though. Why? First, this role is often overloaded with more HR duties due to an old-fashioned way of handling bureaucracy and processes. Additionally, the work concerns both internal and external policies that can frequently be modified and expanded with more requirements. 
Lastly, in order to make a company 100% compliant, you need compliant employees. This isn't a matter of numbers or certificates to accomplish; we are dealing with lifesaving situations where compliance represents the green button to avoid significant work accidents and dramatic consequences, for example, in the construction and building industry. 
Repercussions in other workplaces are equally dangerous and unacceptable. To mention a few concerning risks, almost every company has to deal with cybersecurity breaches, data privacy neglect, discrimination, and harassment.
These and more violations call for effective compliance training programs and compliance officers who can support the distribution to all employees and the completion before deadlines.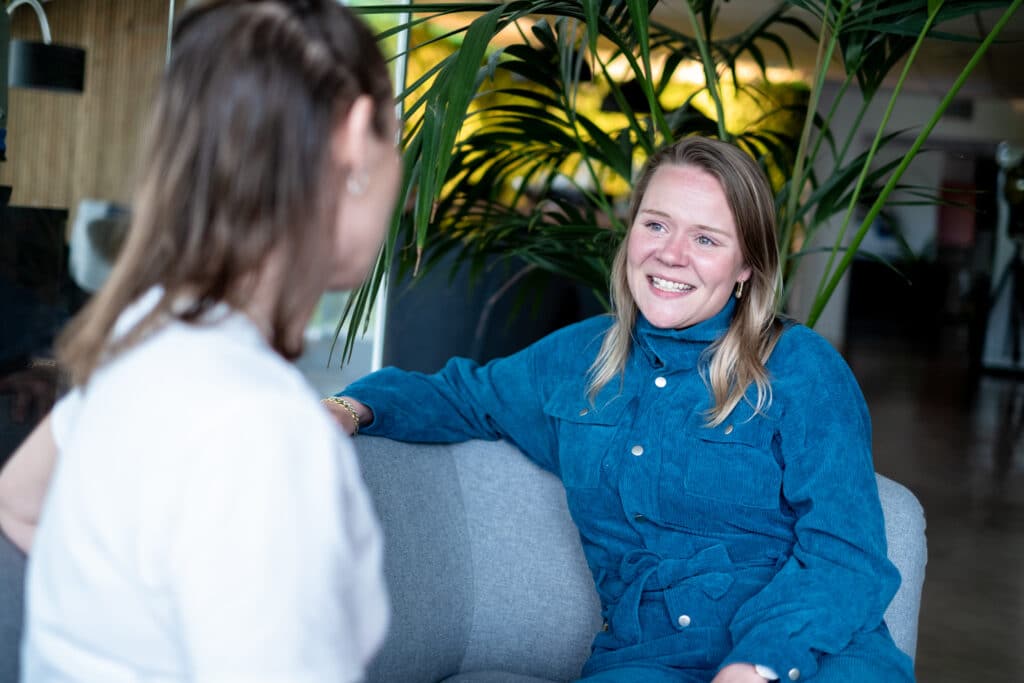 Want to be safe? Read the attachment
We don't get the importance of the Compliance Officer before we experience trouble with breaches, expiring dates on official documents or loss of data. How beautiful corporate life would be without all these threats, but the reality is that Cybersecurity is an important word that. For real!
The sad truth is that compliance officers are often overloaded with too many and too big tasks, so their communication and training tools may not be effective in reaching every employee and ensuring compliance.
This is where an online compliance training solution comes in to the picture. Keeping documents in different places and lacking automation features cause huge levels of confusion, risk and stress.
Implementing a smart compliance solution helps the compliance officer develop the best strategy for a fully compliant organization and ensuring that they can act on it.
Plus, a proper system enables a transparent way of tackling issues and avoiding blaming a single person in the company.
Every employee has a fundamental part to play in the whole company's responsibility regarding compliance and code of conduct. A proper training tool can work wonders to develop a greater sense of responsibility and deliver all the essential knowledge to employees and customers.
Remember that compliance is often a matter of timing, and what's especially true is that you need to beat the clock with deadlines and procedures because you need to be safe at all times, when it's about business security and employee wellbeing.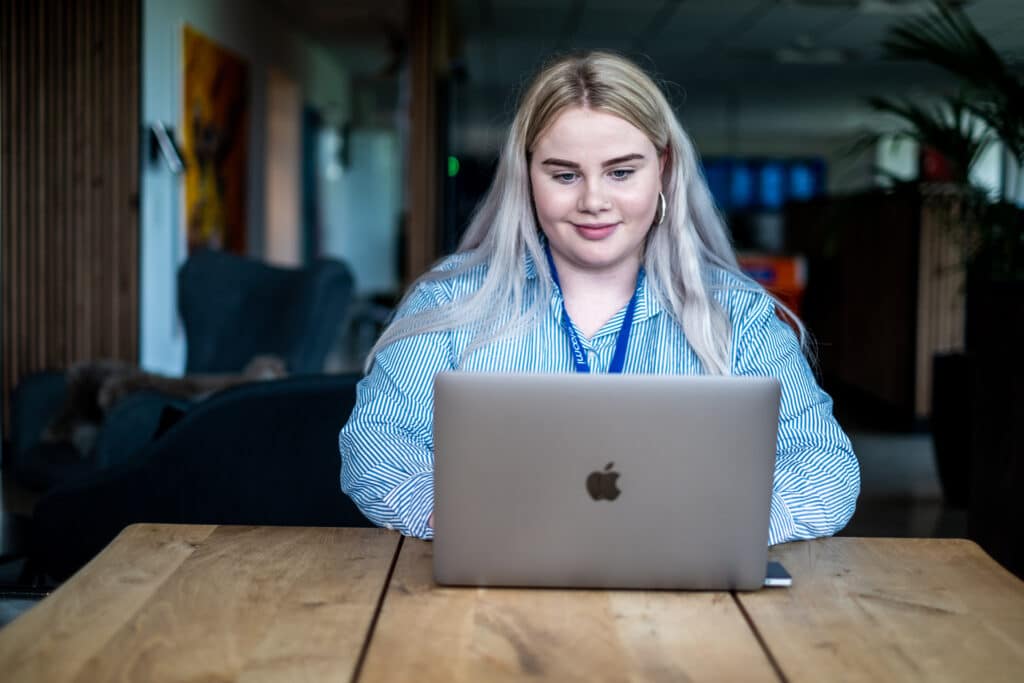 The main responsibilities of a compliance officer
The compliance officer should be a compass for employees rather than a police officer. This vital role is about facilitating the process to achieve all the compliance milestones and maintain them throughout the company's life.
Essentially, the main tasks and duties of a compliance officer are: 
Implement compliance programs across departments
Strengthen business ethics and integrity 
Monitor certificates timelines and policies changes
Select and schedule ad hoc training and compliance awareness initiatives
Set compliance KPIs and distribute goals across the organization
Build a report plan to address compliance issues and foresee potential risks

(You can automate almost all of it with eloomi)
The best way for a compliance officer to be effective and successful is to set flawless procedures and optimize time with an exceptional digital solution. Automation is needed to keep an entire workforce compliant, communicate crucial compliance changes, and distribute mandatory training (like OSHA standards) with easy reminders to each employee. 
A power program with 23 essential topics that add new skills and capabilities to your training to drive growth and innovation.
By downloading you also agree to receive relevant news from eloomi. Unsubscribe at any time.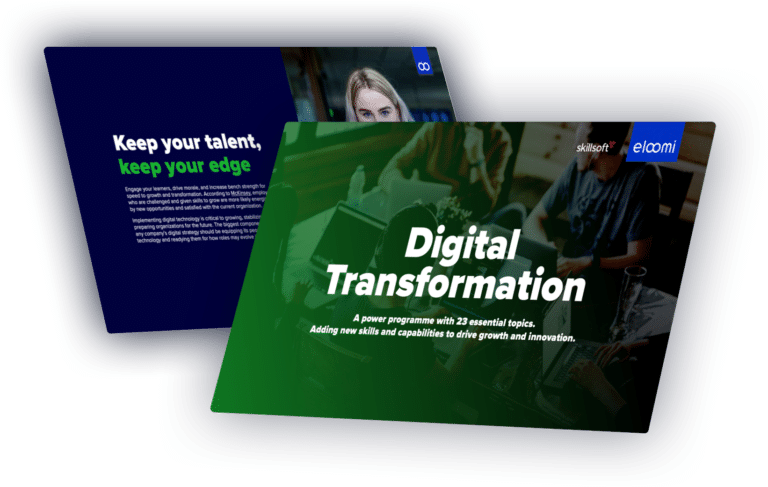 See how our L&D Basics Done Brilliantly content bundles can meet your training needs – from health & safety to mindset & wellbeing
By downloading you also agree to receive relevant news from eloomi. Unsubscribe at any time.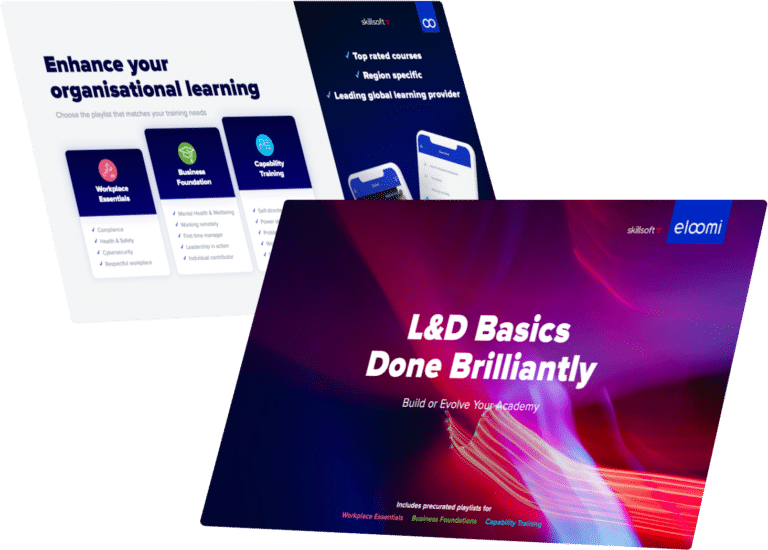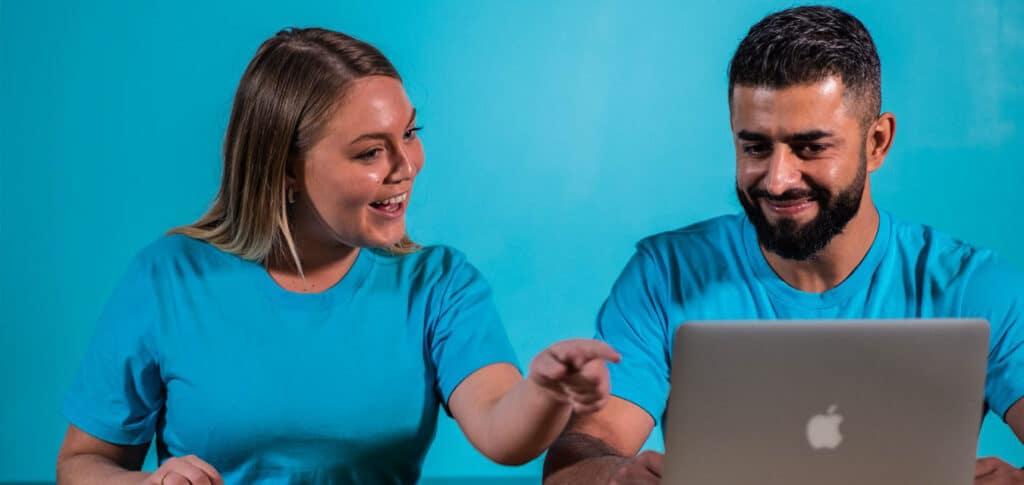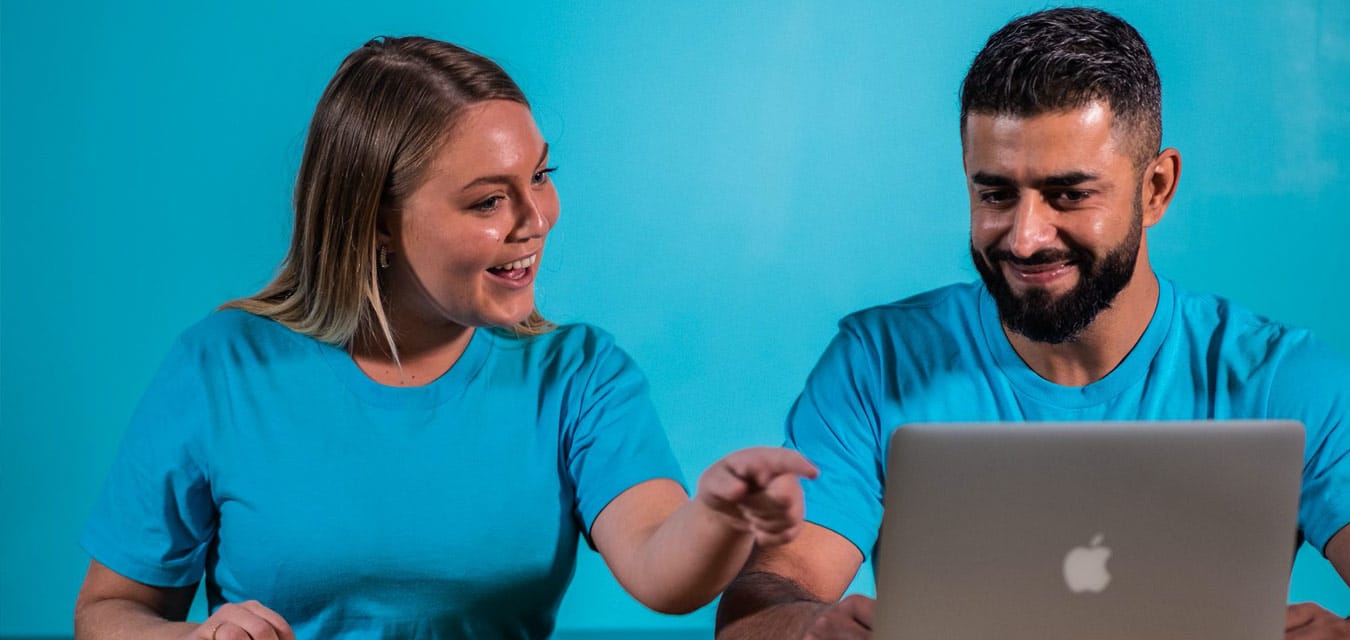 Essential steps for a smooth onboarding process
We live in a world of constant and rapid change, but not everything has changed for companies. They all face the same…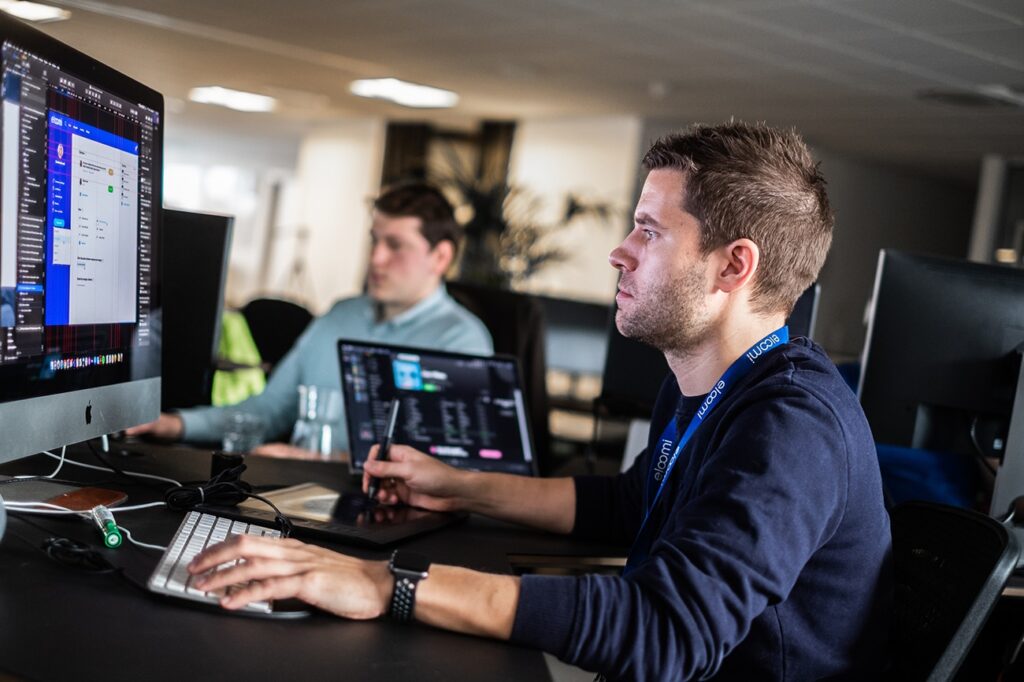 AML Training: How to Manage Your Key Compliance Responsibilities Faster
Learn how to tackle anti-money laundering training and teach your employees with an easy-to-use online learning system and training content…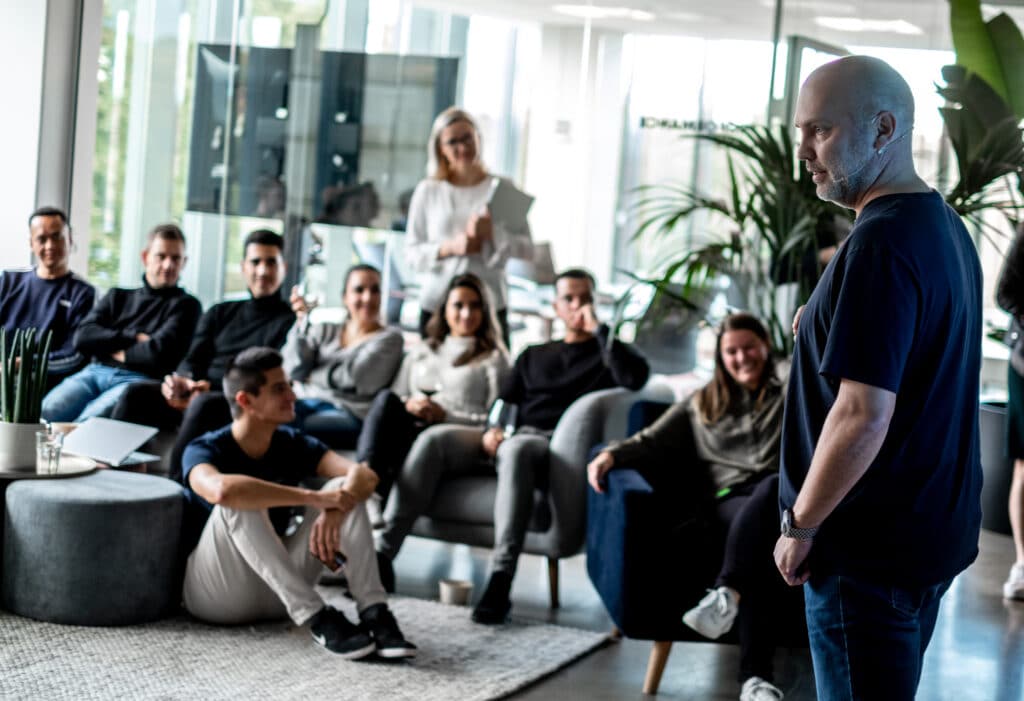 eloomi Raises Additional Capital for Further International Expansion
eloomi continues to grow revenue at 75% YoY and raises additional capital to finance further international expansion…
Trusted by hundreds of companies worldwide