Schedule demo My360
Trusted by hundreds of organisations worldwide
Get actionable feedback from the whole company
Get a broader understanding of the skillset across the organisation by easily prompting feedback from individuals, colleagues, managers and external clients.
You can empower employees to request it themselves.
Get a real understanding of the organisation's skillset with a 360, at-a-glance overview based on peer reviews enabling results-driven 1:1 conversations.
Understand an individual's real strengths with a radar chart that shows feedback results from the individual, their manager, their colleagues and their external clients.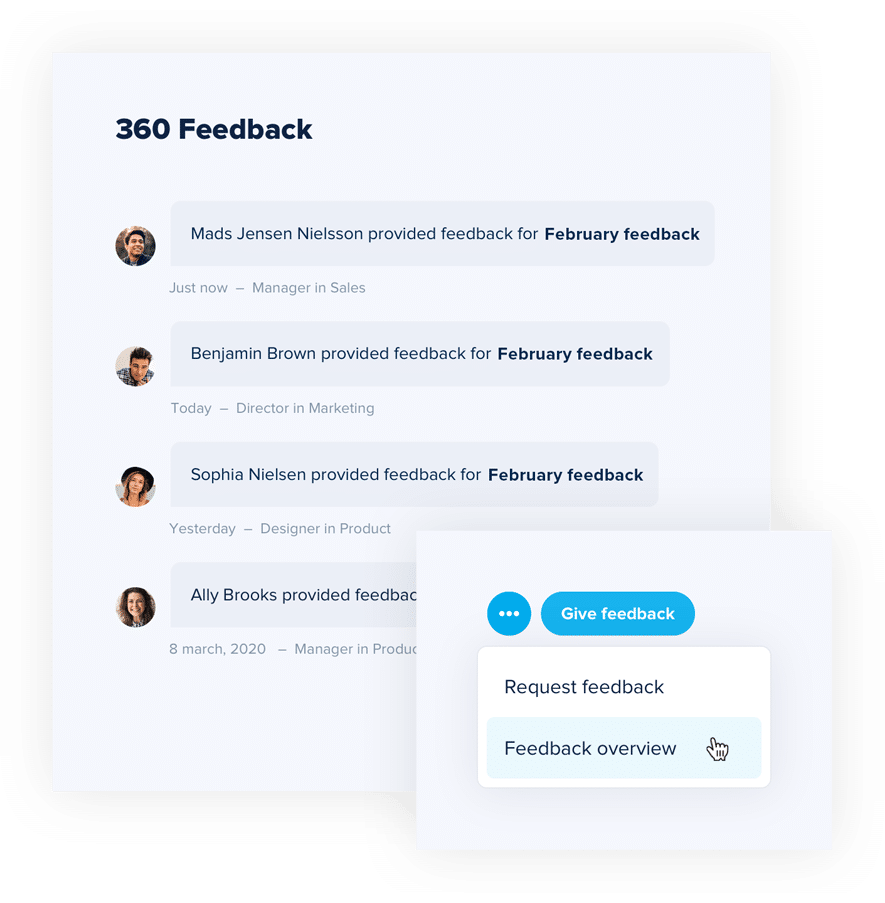 Feedback that fuels
people development
Facilitate true development by using specific question prompts throughout the team, or enable general feedback questions to guide continuous feedback.
Each individual can see when their colleagues or managers have provided feedback and can request feedback from people they have recently collaborated with.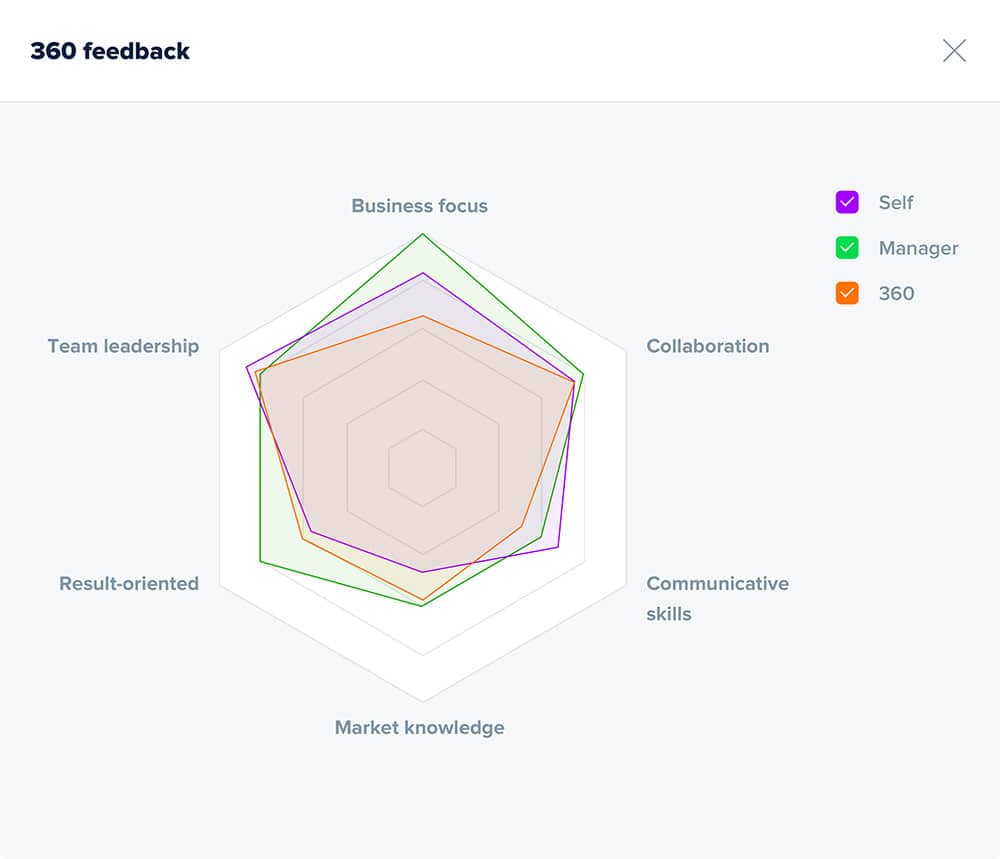 eloomi's 360 feedback tool was exactly what we are looking for
"We could design our own process which was helpful because of the multitude of languages that the platform is available in.
Next to this, the combination of a performance management workflow, an LMS and the 360-degree feedback tool was exactly what we are looking for."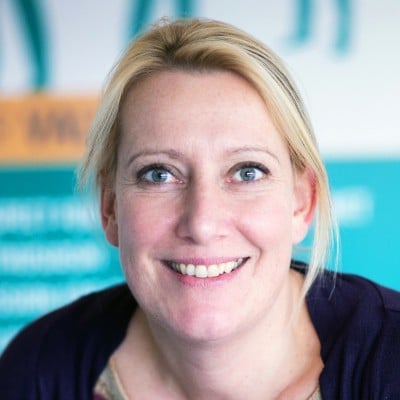 Human Resources Director,
Faber Halbertsma Group

Agile and customisable system
"We wanted to move away from an annual appraisal structure to a more constant coaching and feedback sort of a culture within the business. We needed to have a system that was agile enough to deal with our complex company hierarchy and customisable enough for the needs of our business."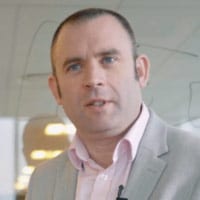 Strategic HR-Talent Manager,
Harvey Norman
Experience a Top Rated
360 Feedback Solution