Content Bundle – Microlearning
Change management
Finance
Workplace wellbeing
Customer Service
Communication and Social Skills
Personal Development
Management and Leadership
Literacy Skills
Teamwork
Health and Safety
Equality and Diversity
Data Protection
Social and Corporate
Responsibilities
Food Safety
Safeguarding
Career Development, and
more.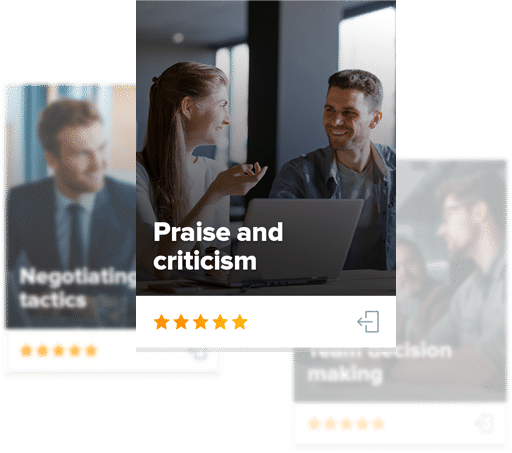 A culture of continuous learning is one of the most sought after attributes of today's workplaces.
Got specific training needs?
We can help you align your training needs, provide advice and insight on implementing
eLearning content and how this can support you through to 2020 and beyond.
Begin a conversation with our team!