Content Bundle – Health, Safety, and Environment
Developed in partnership with experienced industry experts, this bundle covers:
Workplace Health & Safety
Compliance Impacts, and
Hazardous Waste Operations & Emergency Response
Also includes governing standards from organisations:
NFPA
IATA
IMO, and
country-specific regulations
Available from multiple content partners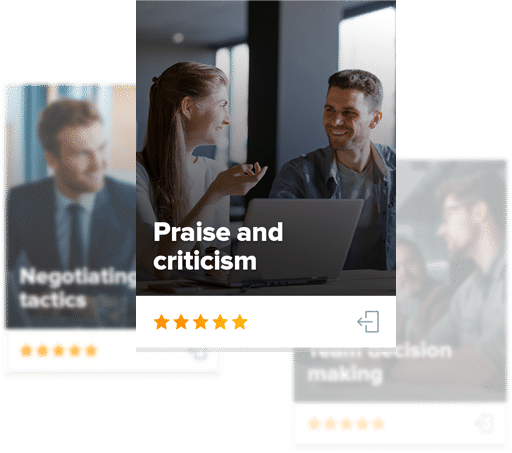 Each year over 1 million workers are injured or made ill by their work in the UK
Got specific training needs?
We can help you align your training needs, provide advice and insight on implementing
eLearning content and how this can support you through to 2020 and beyond.
Begin a conversation with our content team!