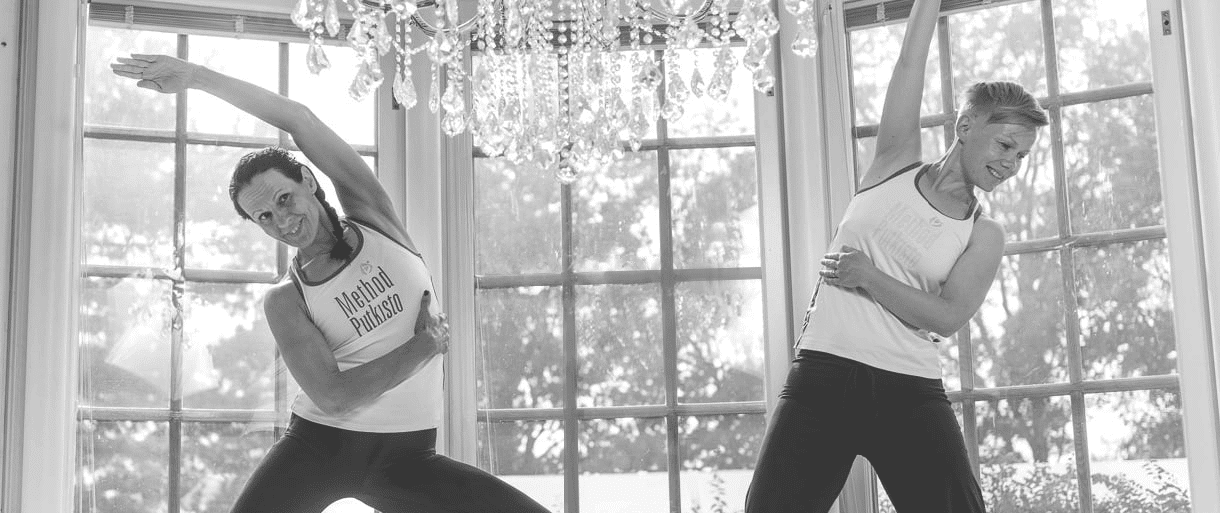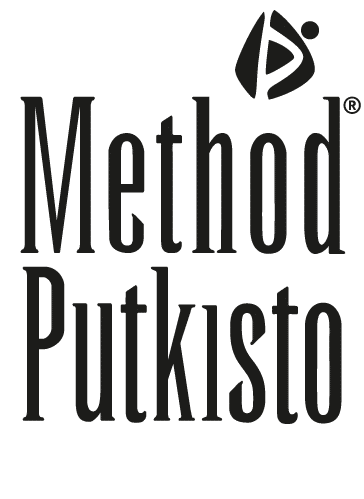 Method Putkisto is a unique method of deep body stretching, strengthening and breathing. Followed on by a face exercise training program founded by Finnish-born Marja Putkisto
Method Putkisto were looking to take training digital, adding on new dimensions to face-to-face training and end outdated email and intranet-based learning
Launched international hybrid training with eloomi, creating a more efficient and unique learning experience for instructors 
Freedom to grow and develop with flexible and accessible training in a fully digital solution
Finding the balance with hybrid training
In difficult times, it can seem impossible to put hybrid training into action. Not just as an organization – but on the individual level. Method Putkisto are a Finnish company and a body control method for strengthening and stretching. It's an approach to life and exercise founded by Marja Putkisto thirty years ago when she made the move from her native Finland to the heart of London.
So how does hybrid training, for body and business, come together? As a growing company, Method Putkisto were initially limited in their ability to share training and keep instructors up to date. As classes grew, Putkisto gained instructors from around the world – from Luxembourg to Belgium, the Netherlands, and China, as well as Finland and the United Kingdom.
With the pandemic, Method Putkisto were put in the difficult position of needing to share instructor training that tapped into the physical experience, without always being able to meet up for in-person training days and sessions.
"We always knew we wanted to go digital," says Ulla Pesola, Senior Teacher at the Method Putkisto Institute, "but that might have taken 6-7 years to achieve. With the nudge from the pandemic and eloomi's help, it took us just 5 months to take training online."
Before eloomi, Method Putkisto had a basic intranet for student material combined with face-to-face learning and communication shared via email. Today, they've launched hybrid training online with the help of their eloomi platform.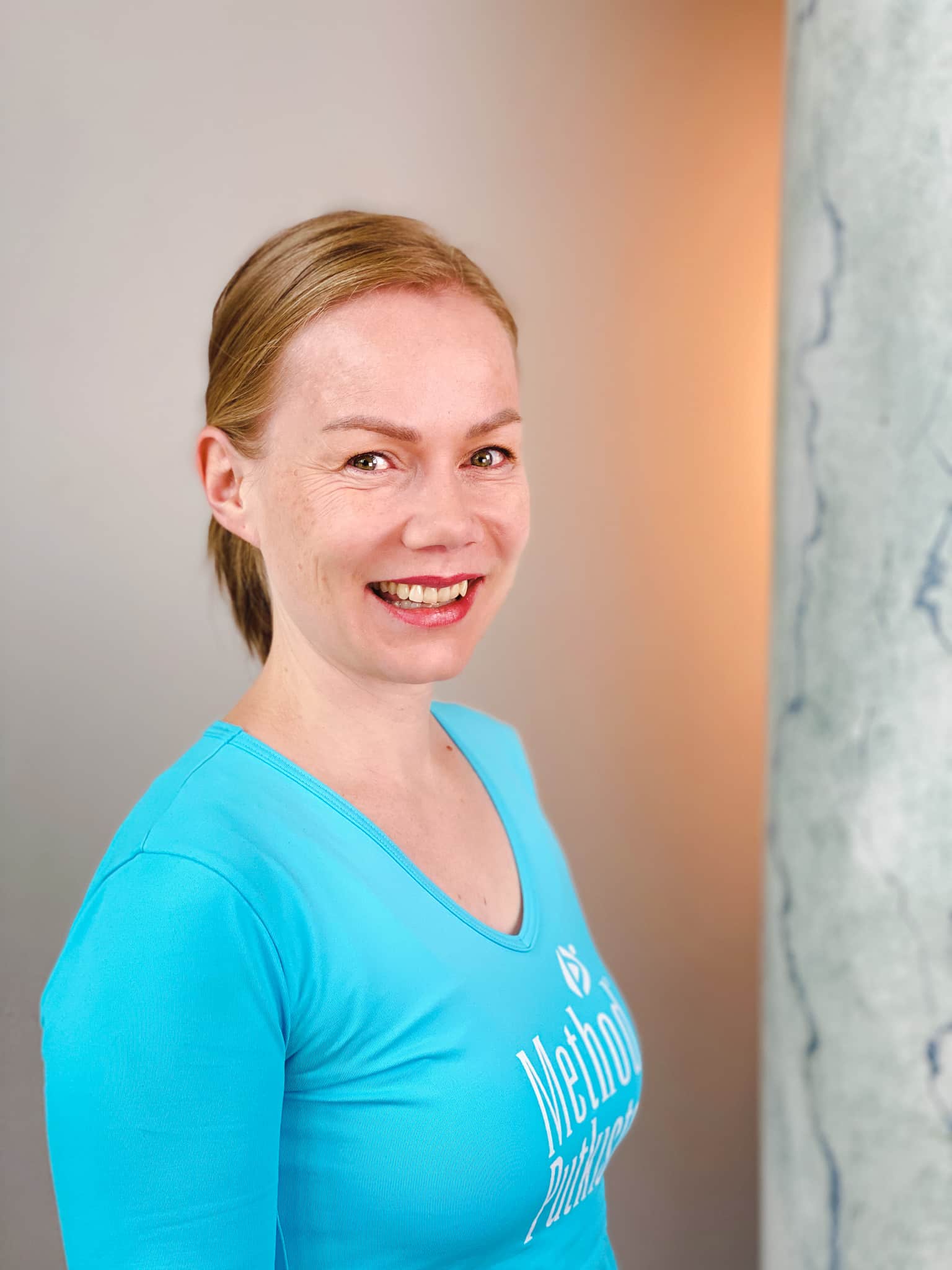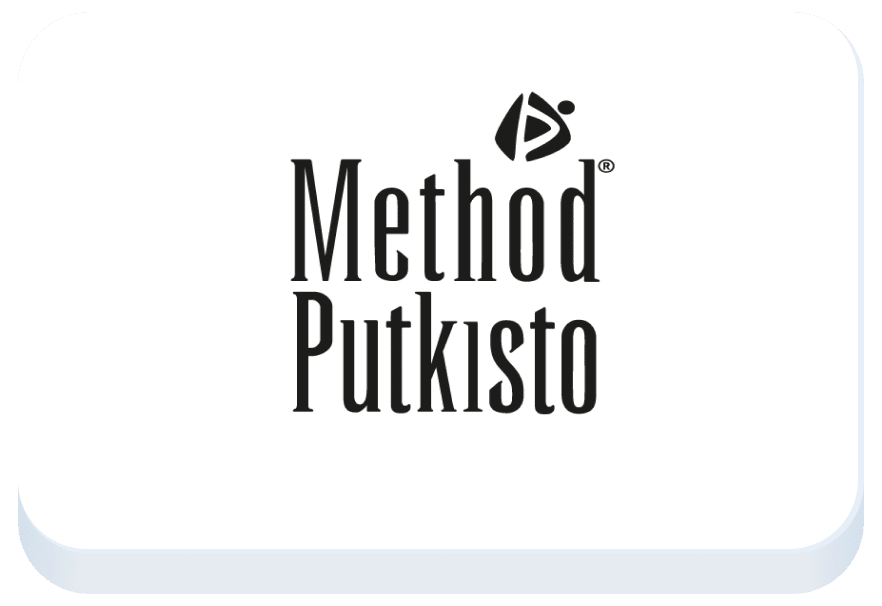 eloomi truly helped us because the more we can automize and the more we can share the better. The more streamlined the tech side is, the better it is for our teachers and learners.
Ulla Pesola, Senior Teacher at the Method Putkisto Institute
Creating a uniquely personal learning experience
Method Putkisto built what they now call their 'Pulpetti'. It's an old Finnish word for a school desk, where students can lift the lid and take out their school books for the day's classes, and it's a perfect way to describe the eloomi platform.
With eloomi, instructor training is shared online in a digital platform. It's been especially useful for Method Putkisto because they can create lessons with a variety of multimedia, all accessible inside one platform. For Ulla, it's brilliant because classes are now far more user-friendly and can be taken in bite-sized steps.
They've also embraced blended learning, with a particular focus on the freedom to play with and experience aesthetics within the platform. No matter where they are in the world, learners can log in and take part in guided sessions, watch recordings, or close their eyes and listen to an audio experience.
For a business built not only around connecting people, but experiencing the physical and working with your body, the emphasis on visuality and emotion that eloomi allows for has been a huge step forward in Putkisto's training.
It's also about the balance. "These platforms help us be more personal" says Ulla. Because of the ease and clarity of training, instructors are more able to use their time efficiently. Which, at the end of the day, means they're more able to help their students and connect with what really matters.
Strengthening and stretching global development
Above and beyond the traditional LMS, eloomi has helped Method Putkisto create a true instructor community where they can share information, learn everything they need to know about the brand, and help one another succeed in their roles.
In the future, Putkisto are looking to grow and expand their presence, bringing peace of mind and body to more people around the world. The shift to digital "really opened our eyes to the fact that we can work globally", says Ulla. 
Marja now holds regular online classes from her studio in London, with learners joining from all over the globe, and with eloomi in place as Putkisto's hybrid training solution, expanding their instructors and reaching more learners is looking more achievable than ever.
Users
80
Industry
Fitness, Health & Wellness
Region
Global
Industry
Financial Services
You may also be interested in:
You may also be interested in: