Continuous learning is one the most complex aspects within organisations. That is why we have created a new dashboard widget! This widget makes it easier for eloomi customers to allow their workforce to explore learning opportunities based on careful categorisation.
Since exploration and curiosity are two natural elements that are part of every learning experience, we have built this feature to help users act upon these instincts to explore the learning offerings available to them. Inspire users to engage with learning opportunities right from the entry of the platform today!
Where can you find the widget?
To turn this feature one, go to the Admin/Settings panel. 
Then select "Dashboard Widgets" and then select "Enable Category Widget".
How it works:
To get a category in the widget, you will need to first go to the Admin/Learning section.
– From the Admin view of learning, select "categories."
– Choose an existing category to edit or create a new one.
– Fill out all the basic details as usual for a learning category.
– Select "customise" to have the category show on the dashboard widget by toggling on the "Show category in dashboard widget" option on
– Here you have the opportunity to customise the category icon the platform can become even more visual and clear for users to visualise what type of learning opportunities each category can offer.
– On the learning dashboard, a user will then select the category icon in the widget to be redirected to the "My Learning" page displaying the learning opportunities with the selected category.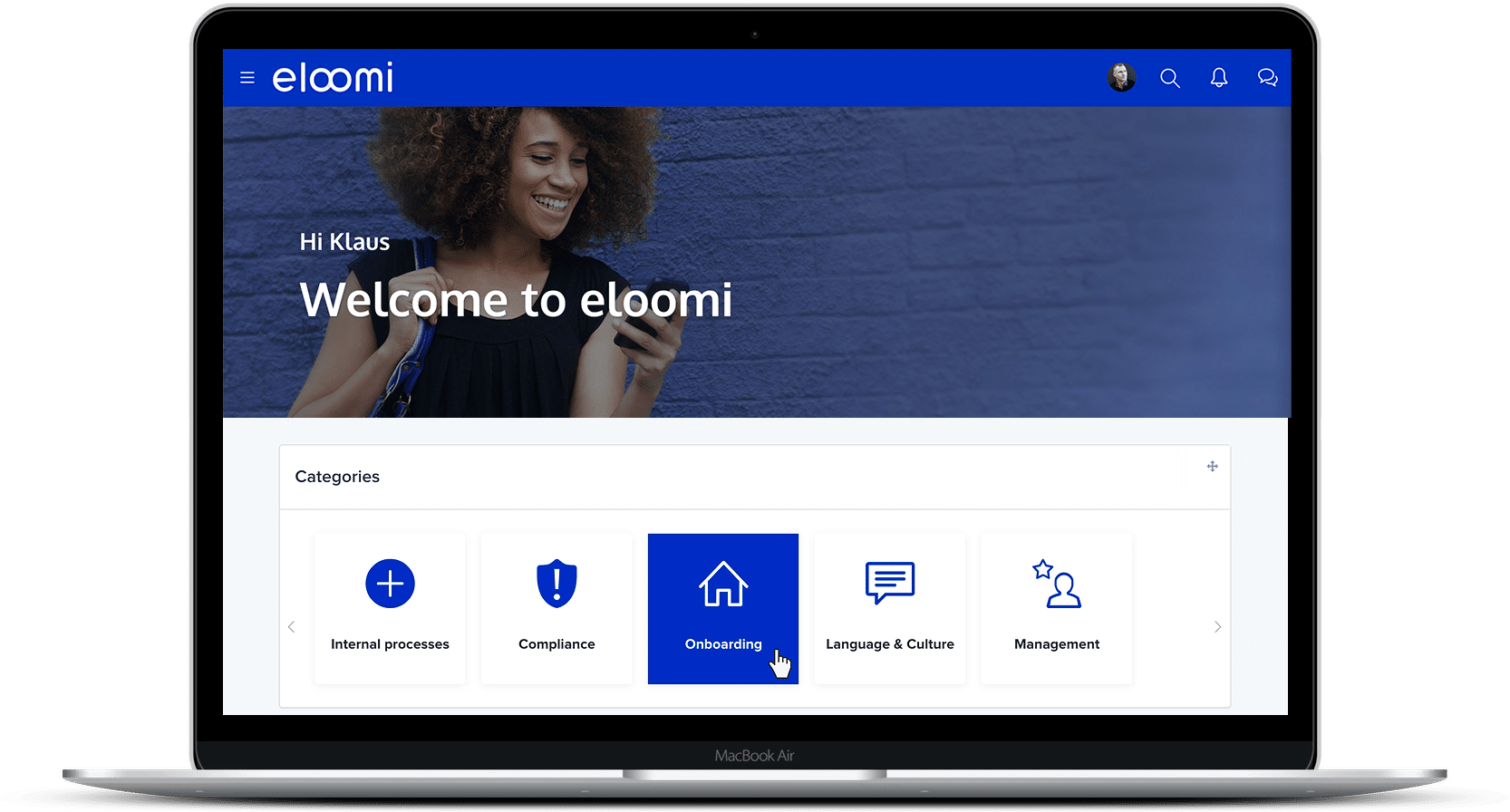 Past innovations you might find helpful