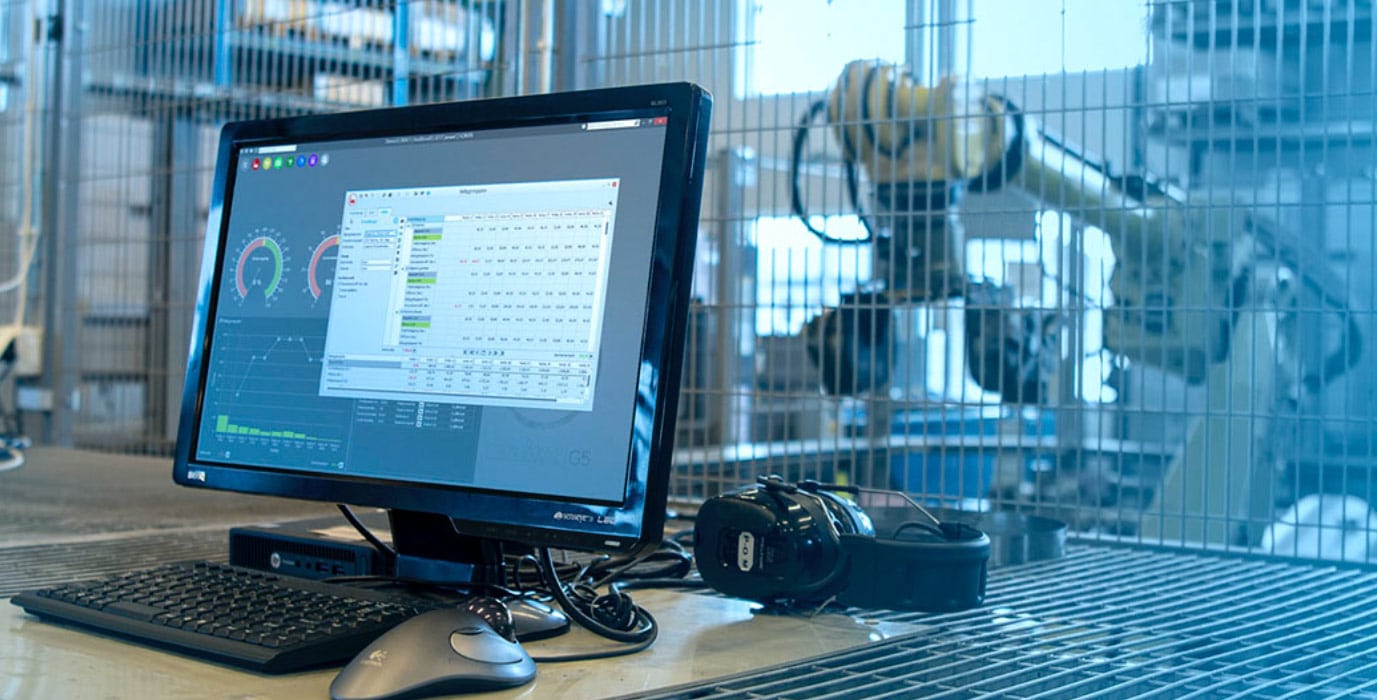 Monitor ERP are a successful Swedish-based global ERP software provider helping manufacturing companies increase productivity.
Needed a software training tool to educate customers in their new ERP solution during and after implementation.
Established a digital Monitor Academy to train project implementation and product skills.
Saved 2-3 days per project with a digitalized training platform, creating more knowledgeable and more satisfied customers.
Product training speeds up customer implementation
Monitor ERP are a successful Swedish based global ERP software provider with customer brands such as famous hyper car manufacturer Koenigsegg Automotive. They are acknowledged among their 4,000+ customers for empowering them to strengthen their processes and gain better control of their company.
When Monitor ERP implement their enterprise software application, MONITOR G5, at a new customer in the manufacturing industry, their consultants are responsible for planning and delivering the project. As implementation experts, the consultants are also responsible for teaching the customer's implementation team and end users what the system can do and how it works. To create good product onboarding and hit their Go Live date in time, Monitor's software training academy, called Monitor Academy, plays a key role.
Monitor ERP's customers need to learn a lot about how their new ERP software works within a short time, and the product training needs to be high quality and super effective. Monitor ERP also want it to be a pleasant and intuitive learning experience for the individual. With access to Monitor Academy's video-based courses and short comprehension tests, they start by learning the basics of the Monitor ERP system and its core processes through independent study.
The product knowledge training saves time and puts the implementation on a fast track. It also gives them a solid foundation before the project manager starts classroom training and deep-dives into different subjects and areas of Monitor's software application. This makes eloomi the ideal software for educating customers about your product.
Personalized experiences increase engagement
Besides the basic training, each individual can focus on their role's specific area of interest. Because eloomi is an easy-to-use learning platform for product training the individual also has smooth access to each course in Monitor Academy. They can access the training modules when and where they want on the device they like. In this way, training doesn't clash with learners' ordinary work and further increases engagement.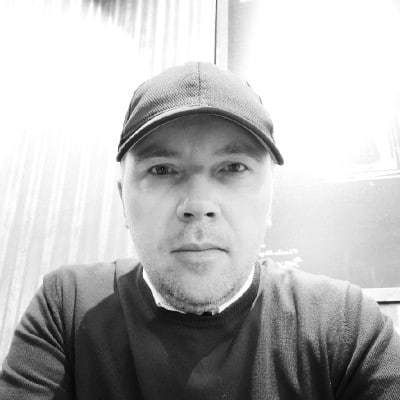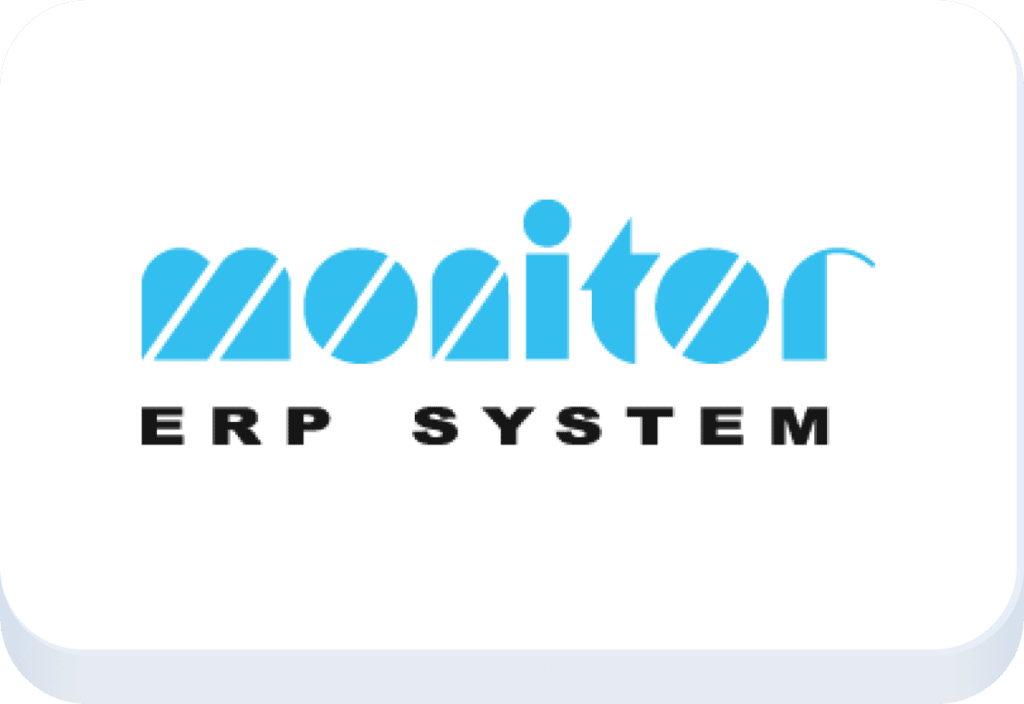 The fact that users get a personalized experience and that the training is so effective makes eloomi a unique platform for our learning academy and increases the efficiency of project implementations.
Robert Djeerf, Global Consultant Manager & Head of Monitor Academy
Monitor Academy now has over 100 online training courses that are continually updated, and the aim is to produce two to three new courses each month. Robert and Monitor ERP's project managers have used eloomi's in-app content builder to easily create engaging video-based training modules for each area of the Monitor ERP application.
With learning content consisting of both product videos, images, and text aligned to Monitor's branding strategy, the modules cover all the basics that the customer's users need to know about their new ERP system.
eloomi is a full-featured learning management system (LMS). Therefore, Monitor ERP is not only using eloomi to onboard and train customers, but have established a successful training academy that optimizes customer product training and creates an easy and professional experience for the individual learner. Monitor ERP have saved 2-3 days per project, now giving a deeper, more thorough training experience that results in more knowledgeable and satisfied customers.
Three years of successful customer & partner training
After launching internally in 2019, by 2022 Monitor ERP are celebrating a milestone of 100,000 courses completed! In total, almost 14,000 Monitor ERP users have completed their training with eloomi, with a collective 65,000 hours of videos watched. That's a lot of learning – and a lot of engaged users!
Are you looking to extend your enterprise training? Get in touch to see how you can launch a successful customer & partner training program with eloomi.
Users
14000
Industry
Software
Region
Global