Erasing the Old Appraisal Process
Lyreco is a business supplies and equipment company dedicated to simplifying your life at work. With multiple offices across the world, their UK team of 1,500 employees was looking for a way to update their training and development system. Our LMS solution is what originally brought Lyreco to eloomi but after successfully updating their training & development, they decided to also digitize their performance appraisals process as well. 
Selina Jackson, Head of Learning & Development, said
Turning Regular Feedback into a Company Staple
Lyreco is dedicated to helping others simplify their lives at work, so they decided to take that same approach within their own performance appraisals. They wanted a simple process for their 200 managers to be able to properly provide feedback to their 800 non-managers and 700 logistics employees. The goal was to have these reviews for each of the three different roles reflected upon on a month-to-month basis. By moving into a digitized performance appraisals process, feedback has become a part of their employees' day to day life instead of something that happens yearly & often not correctly. What is Lyreco's favorite part about adding eloomi PA to their already existing eloomi LMS system? According to Jackson,
Manual, complicated and time-consuming process with low engagement and visibility.
Digitized review process linked to learning and development all in one place.
The flexibility to design multiple performance appraisals to cater to multiple job roles.
retail
Domino's was looking to update their traditional, classroom onboarding program while also providing further learning to enhance employee's career development … Read More
See case story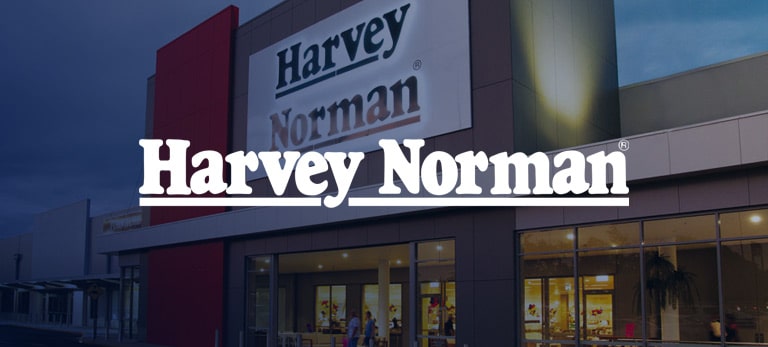 retail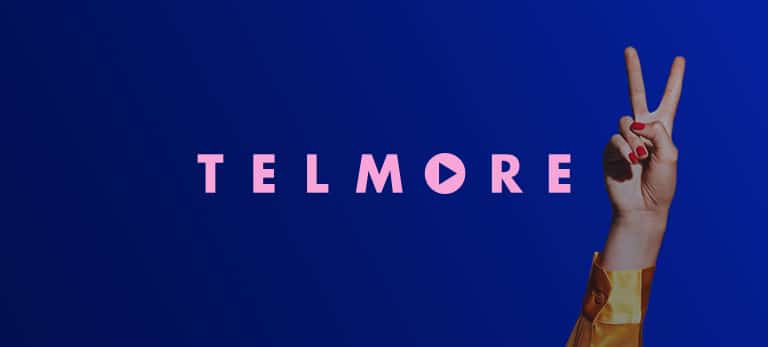 telco
Telmore developed a career path concept in eloomi to ensure they maintained their status as Denmark's best customer service. … Read More
See case story