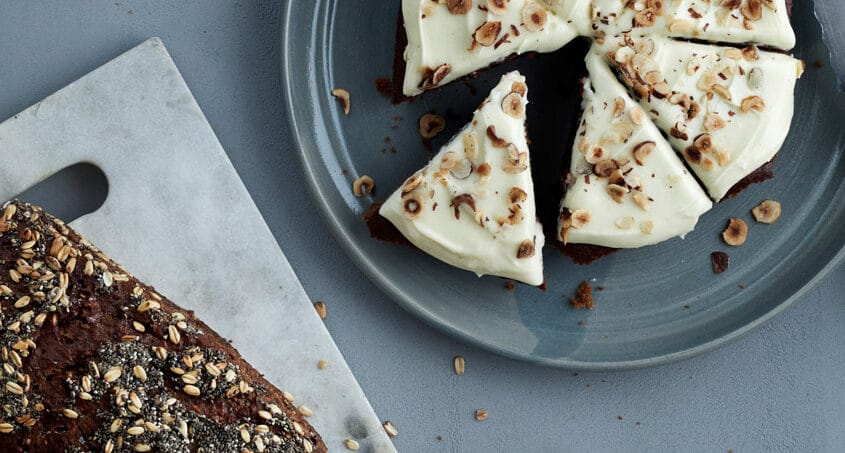 The key ingredient in learning
Danish bakery chain Lagkagehuset, needed a way to keep their more than 90 stores around Denmark compliant. They were looking for a digital platform that could give each retail location access to regular policy and procedures in bite-sized pieces. The microlearning capabilities in eloomi, for their onboarding and regular learning, was the icing on the cake in their LMS hunt.
Onboarding is now a piece of cake
With a large array of baked goods offered daily in stores across Denmark, Lagkagehuset needed an easy way to let new hires get all the important knowledge there is when you work at Lagkagehuset. That is where the user-friendly eloomi learning modules in their customised learning platform came in handy. The simple to use modules can be quickly uploaded into the platform and assigned to all their stores in a matter of minutes. New hires are also welcomed with an onboarding module filled with fun and easy to understand compliance information. eloomi's gamification & rewards have turned into location competitions. Lagkagehuset retail locations compete on learning rewards which is easy to tell within eloomi's leaderboards. The Insights reporting tool within each platform makes it easy for managers to see who has completed learning & compliance training. eloomi's LMS is ideal for companies who have multiple retail locations, like Lagkaghuset, to ensure compliance, learning, onboarding & managing all that goes with learning & development.
Providing and managing learning for hundreds of workers across multiple store locations.
Increased motivation and engagement with learning gamification and rewards.
A unique learning university and easy to understand reporting to view completed learning for all users.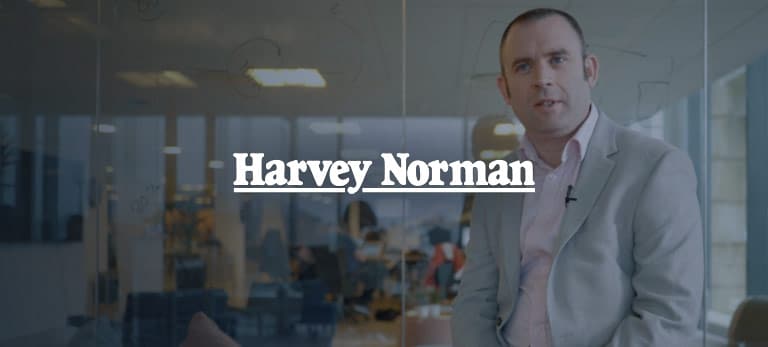 retail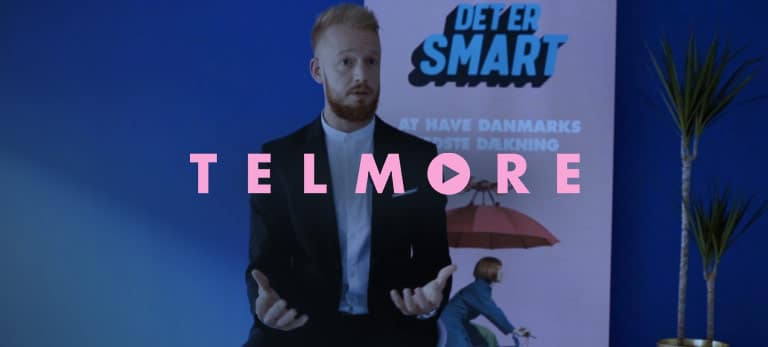 telco
Telmore developed a career path concept in eloomi to ensure they maintained their status as Denmark's best customer service. … Read More
See case story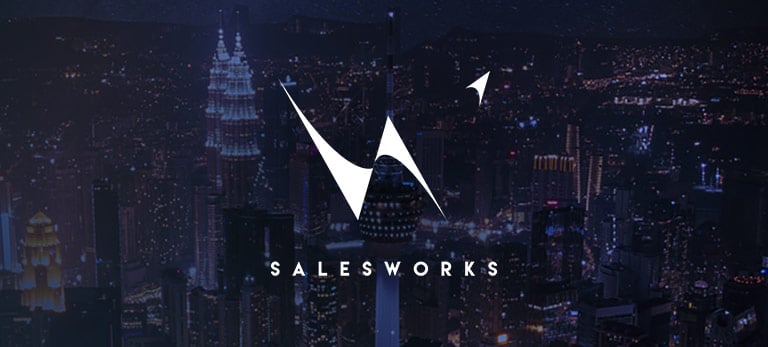 consulting
SalesWorks needed an simpler way to ensure that training was properly documented and provided in multiple languages. … Read More
See case story
Cookies help us give you a better experience. By using eloomi.com you accept this cookie policy.