Direct dialogues go digital
Eniro was looking for a way to update their quarterly, manual People Performance Dialogues. Their PPD was supported with dialogue, feedback and following up on goals. While their development dialogues between employees and managers are built to drive performance, they were interested in pursuing a better way to measure performance.
Converting learning & development
Integrating their PDD program into eloomi's platform has allowed Eniro to be able to customize the templates for the discussions based on roles. These dialogues are all digital, accessible from any device and focus on engagement & feedback, goals & activities, job role, development and an evaluation. Using the eloomi solution isn't only helping Eniro with their quarterly conversation, they have now implemented regular manager/employee 1:1 dialogue and updated their learning.
They use the eloomi platform for both performance & learning solutions. Since implementing the learning management solution into their organization, they have gained access to the eloomi partner content library filled with the most up-to-date microlearning and in-depth courses. A perk using eloomi LMS & PM solutions? Adding learning directly into a 1:1 coaching dialogue! An employee can gain access to learning right from the conversation with their manager. Eniro selected a solution that not only facilitates quarterly conversation but also provides learning and performance development all in one platform.
Quarterly manager/employee conversation done manually with lack of company visibility.
Digitizing the process while adding regular 1:1 dialogue focusing on goals and development.
Successful quarterly conversations with the addition of learning and performance development.
tourism
GoBoat was looking to update their training for their seasonal team members to ensure all their compliance and safety regulation needs were met. … Read More
See case story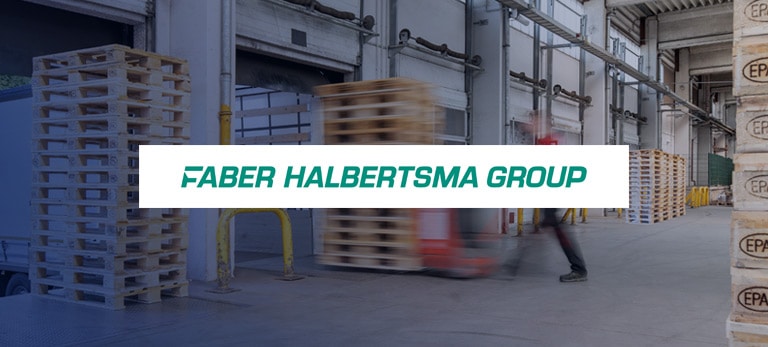 Distribution
Faber Halbertsma Group's created an organisation-wide performance appraisal process with eloomi's Performance Appraisal solution. … Read More
See case story
retail
Domino's was looking to update their traditional, classroom onboarding program while also providing further learning to enhance employee's career development … Read More
See case story