Smart Performance in Real Estate – Danbolig Niels Hald
danbolig Niels Hald is part of one of the largest realtor businesses in Denmark with 140 branches. With eloomi, danbolig Niels Hald has connected behaviour & performance digitally for smarter performance.
Performance training and development of internal sales and leadership's competences are highly important in the real estate industry but is also very time-consuming. With approximately 100 employees spread out over 13 stores, owner of Danbolig Niels Hald, Lars Ringsted, wanted to find a smart way of combining Performance Management & Learning Management.
To make performance training and learning management simpler, more effective and accessible danbolig Niels Hald started their journey towards smart performance & learning as a part of their existing sales academy, in corporation with Danish eloomi partner SalesForce1.
Experiencing success motivates
The eloomi platform allows employees and managers to compare performance and potential throughout the company, departments or individual employees. Lars Ringsted, Owner of danbolig Niels Hald, has experienced that awareness about development and success motivates employees:
danbolig Niels Hald has set up simple goals for employee performance and behaviour in the eloomi platform. Online chats support ongoing development conversations, and the platform makes it easy for both employees and managers to stay focused on the agreed objectives.
The online platform can be accessed any time on their smartphones and danbolig Niels Hald can now supplement onboarding and on-site training with e-learning modules targeted for the individual employee.
eloomi moves training and development into an easily accessible online universe, and for danbolig Niels Hald that lead to highly motivated employees and an opportunity to create an ideal culture with focus on both performance & behavioural goals.
Time consuming face-to-face training & problems creating follow-up on employee performance.
Easily set goals and track development with simple training and effective, accessible work flow.
Combined performance & behavioural goals to motivate while easily tracking performance and development.
retail
Domino's was looking to update their traditional, classroom onboarding program while also providing further learning to enhance employee's career development … Read More
See case story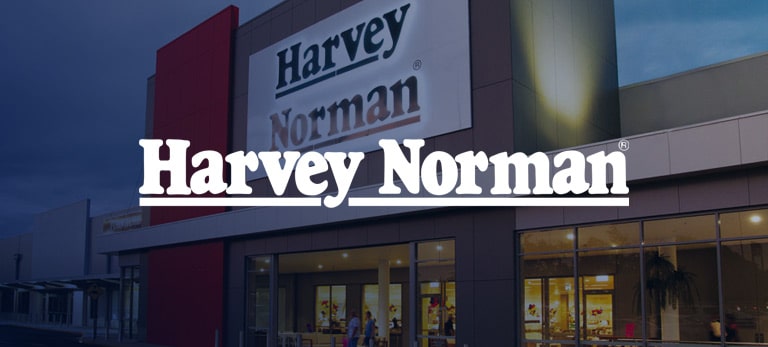 retail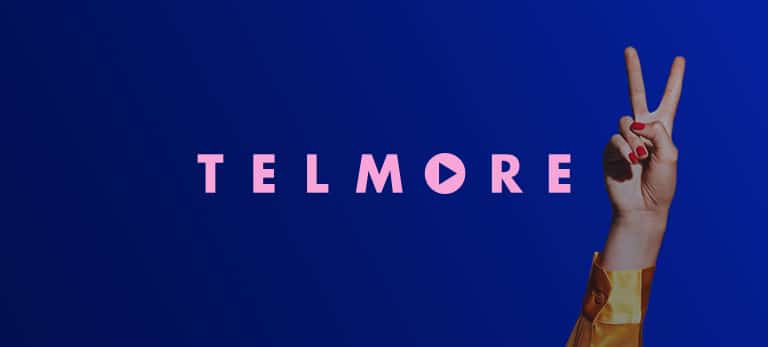 telco
Telmore developed a career path concept in eloomi to ensure they maintained their status as Denmark's best customer service. … Read More
See case story