In August, we met with CitNOW Head of Academy, Amir Rizvi to discuss the challenges his company was facing and what brought them to eloomi.
After doing extensive research to find a platform that would solve their needs, CitNOW discovered eloomi & realized that we could help solve their challenges. The eloomi platform will provide CitNOW users with learning that helps them get the best out of their investment in video.
What is CitNOW?
10 years ago CitNOW was formed to solve one challenge, how to allow people to view cars without visiting car showrooms. Typical of the company they are today, the solution was breathtakingly easy — video. And so the automotive video industry was born. CitNOW provides app-based video solutions for Automotive Retailers to create a more transparent, and easy, car buying and owning experience for their customers. It's smart video, for smarter retailing.
Get to Know CitNOW
Challenges CitNOW Faced
CitNOW began their digital learning journey by deploying a few eLearning modules which quickly gained the interest of their User population. The need to develop more eLearning and deploy it at speed became a priority and several challenges arose including user experience, upload times, content security and reporting. It went from being a good idea to a core business requirement.
Related: 
How to Make eLearning Highly Engaging & Effective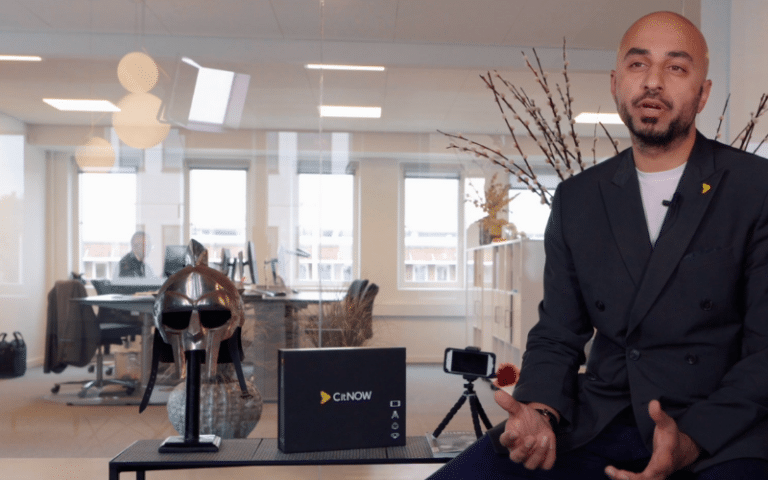 Why CitNOW Chose eloomi
As CitNOW researched many platforms they also formed a set of guidelines for choosing their ideal solution:
People who go above and beyond the standard
A solution which shares the same passion and values for Technology
A platform which engages, excites and exceeds the needs of the User
CitNOW chose eloomi because it epitomized these principles with a great match of people and technology. It is a partnership of two organisations which love to work with technology and provide high-end learning interventions.

Related: Read CitNOW's customer success story