Perfecting the customer experience
As VP of Marketing, Thomas leads our customer facing teams. Many years of consulting for top retail companies across Asia Pacific and Europe has fortified and nurtured Thomas's passion for brand communication and customer experience design.
Thomas is true to each customer's individual challenges. He accentuates the idea that taking the digital approach is often the preferred path to gaining operational excellence.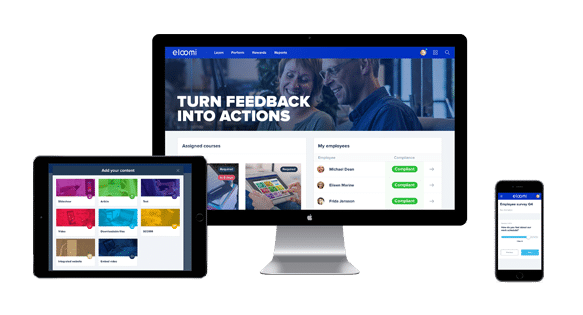 Let's begin a conversation to learn how you can quickly onboard new employees and raise engagement rates